You must be wondering why any business or business owner needs a private investigation? Well, private investigation services are often hired for preventing crime and fraud. Private investigations can do so much for your business, and it would be helpful to flourish among competitors. If you are an owner of any business, you need investigation work under the supervision of experts. Here in this blog, we will share a few benefits of private investigation services for businesses.
Background Check
Businesses belong to good people, and when you build new connections in the business industry, you need to keep an eye on reputation and performance. No one should compromise on these things for a successful business. Detailed background checks need to be done by any licensed private investigators. It is essential for a necessary hiring process for a long-term partnership. The background check can effectively protect company assets and reputation. This activity is also necessary for employees to make sure they are not sharing company details with other competitors. We believe it is the first step to prevent crimes against businesses.
Provide Security
Individuals threaten businesses for bad intentions. Private investigators provide security to identify and eliminate threats not to harm business. They would suggest different useful ways to avoid any loss in advance. Private investigations help know what's happening at the backend. Don't consider this easier. There are so many individuals doing such things to impact businesses and negatively feed information to rival businesses negatively. Investigations help address these things to stop them before avoiding any damage.
Employees monitoring
We all know fraudsters are everywhere with bad intentions in any business. Employee monitoring can protect your business to avoid fraudulent activities. When businesses find out an employee isn't genuine, they need to be pointed out to such individuals to protect businesses. A private investigator can document the employer to prove his employee was guilty in various places. Most employees take medical leaves for a few months, but private investigators point them out busy in any activity.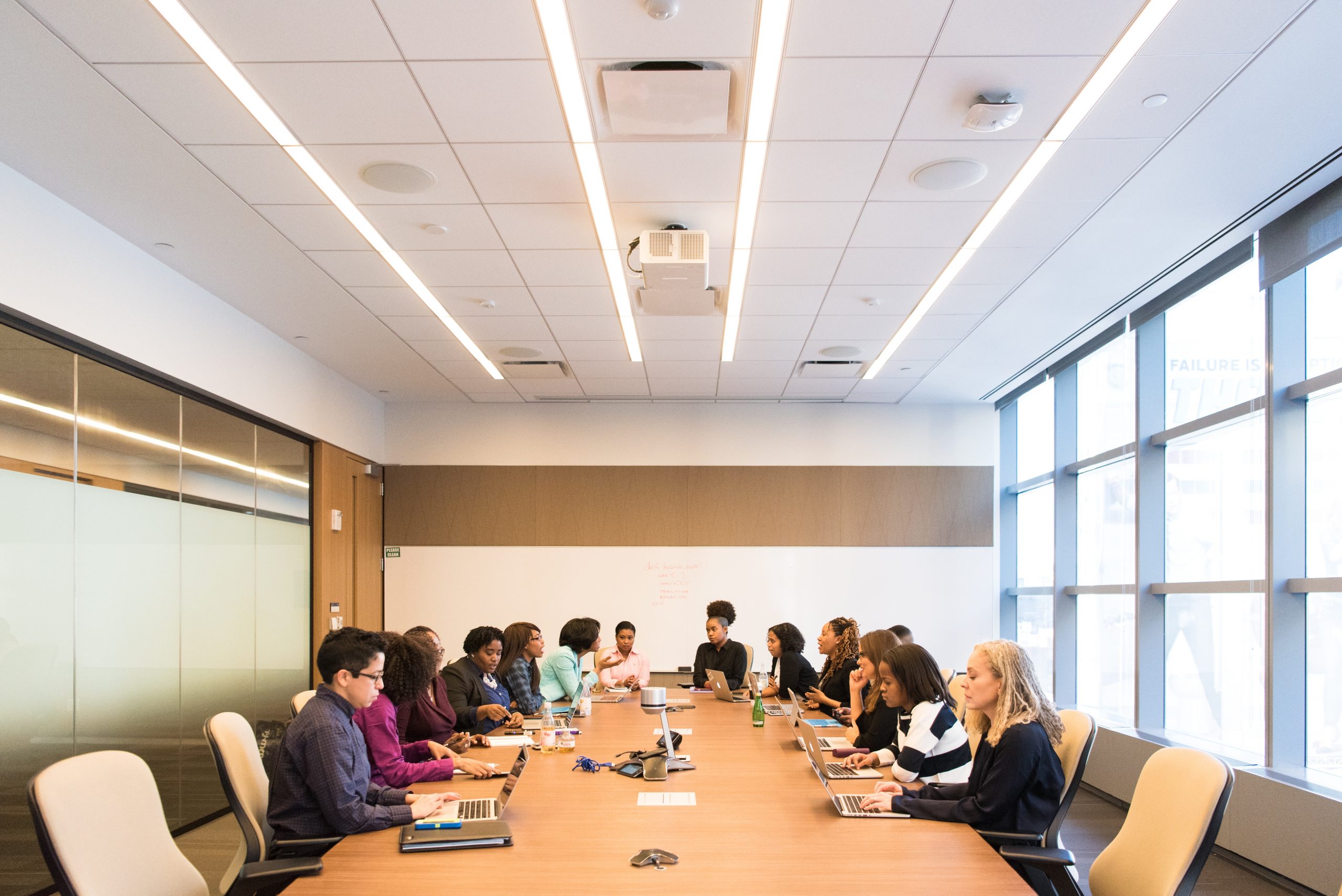 Vehicle Fraud
You might have never paid attention to vehicle fraud ever. Company vehicles are used outside of work purposes, which doesn't sound a big deal, but when cars are driven over average mileage, the company has to pay heavy fines for all types of wear and tear bills. Private Investigation Company would help you install GPS trackers for monitoring vehicle movement. You can use this information to share with staff to stop happening again.
Investment inquiries
Investing in other businesses to improve the current reputation must be answered to shareholders. The private investigation would help to research investment is in good hands or not. It helps to investigate the business record to verify detailed information. Current or pending lawsuits, employee injury claims, contractor agreements, and much more. In-person interviews are conducted to ensure the business level for getting appropriately inspected.
Helping Out In Termination
Terminating employees would be another challenging task for the company, but solid proof will make things easier. When you find any professional indulged in unethical activity, you can uncover him with proof to justify the termination for stealing or fraud evidence.
Delivering Legal Documents
We know the importance of legal documents, and hiring private detectives would help transfer these documents to the right place within no time and in proper privacy. Various investigators are ex-police, and they know how crucial these documents are. A private investigator performs better than any employee of your own company. It will save time to do other essential business tasks.
Criminal Defense
Private investigators conduct criminal defense, keeping track of challenges and interviewing witnesses. Private detectives would benefit from using expertise to locate all the illegal activities. It would help to work closely with criminal defense to conduct investigations and conduct surveillance evidence to disprove all false challenges and allegations.
Do hire the best private investigators, Facts Investigations, from top agencies to get your tasks done correctly. Private investigation services provide benefits to businesses, and it would help identify the loopholes that can harm. If you want to take some essential measurements for security reasons, hiring the best investigators would protect your business. Get in touch with us so our expert investigators can provide you with authentic reports.