A Single Point of Contact for Investigations, Security, Threat Assessment Risk Management,
Training, and Employment Screening.
We are experts in uncovering fraudulent claims. Let us help you investigate suspicious accident claims, bodily injury claims, long-term disability claims, and more.
Facts Investigations can discover reliable information about a person's past. We can uncover criminal records, employment history, and much more.
Are you dealing with child custody, a missing person, or suspect your spouse is being unfaithful? Our investigators are devoted to divulging the information you need and are widely known to deliver accurate results.
We have experience in the field of corporate law. We carry out many forms of corporate investigations such as financial, theft, and even go undercover to deliver the results.
Facts Investigations offers process serving as well as court services. We guarantee that our client's court documents are filed and/or served in a professional and timely manner.
Our Advantage

Our Goals

Our Operations
Facts Investigations is distinctive compared to the various private investigation companies in the field. Your case is never just a file number; we do not hand your case over to the first available investigator. We conduct every client's case with the highest importance, care, and integrity. It is our duty to ensure that we achieve the best results possible. Therefore, each case is carefully reviewed and is assigned to an investigator who has the appropriate expertise in the type of investigation required. At Facts Investigations, we also understand that every client has a budget. We respect that and will never push. We offer professional, high-quality investigative services that are reasonably priced and are comparable to others within the private investigation industry.
Facts Investigations is committed to providing the highest quality investigative services. We are devoted to our clients and work closely with them to ensure they receive the desired results. We guarantee that all our investigations are carried out with tremendous discretion and ethics. Every case we take on is treated with the utmost importance and priority as we understand every client's need to obtain the truth. We will discover the facts in a timely, ethical, and cost-effective way.
Our investigators are professional, knowledgeable, and have many years of experience working in the field. We guarantee you will not be disappointed by how your case is handled from start to finish. Details and quality matter; our investigators do everything possible to ensure expectations are exceeded. We stay up to date in the field, only using the latest and highest quality investigative techniques.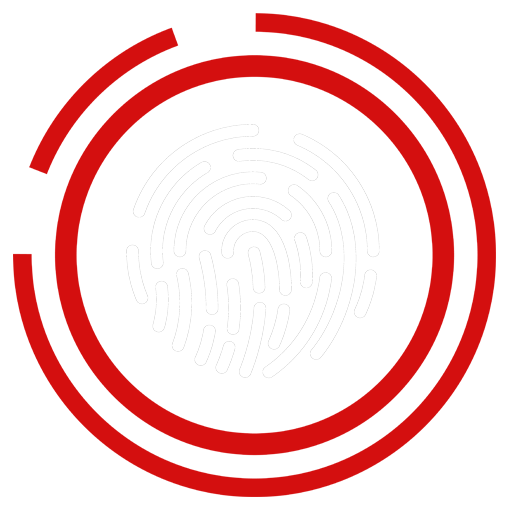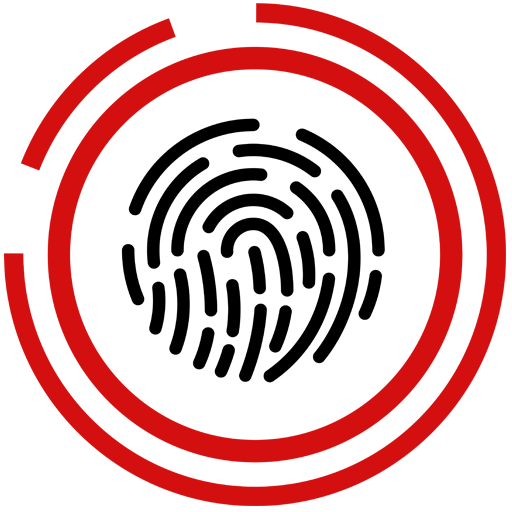 Take a Look at our Brochure!
Get to know about Facts Investigations, the services we offer, and the areas we serve.
What our clients have to say

I'm very happy with the work that was put into my file. Case was closed in almost one day. They went beyond my expectations. Very professional and very honest. 100% Recommended.
Tony B.

Facts Investigations is an excellent investigations company in Mississauga. As a lawyer, I am always having to retain private investigators and the Facts has delivered everytime
Mohamed Kala

Best investigative service. They found what I needed FAST and DISCREET. They are highly professional and have all the tools to find what your looking for. If you need truth, HIRE THEM
Siara Faraiah

I will give them 10 stars.Soulat is very calm, honest and professional, who cares about his clients. "Excellent Investigations firm in Mississauga" Highly recommend!
Suresh Kumar